Dr. Andow appreciates the trust you have placed in our office to provide dental care for your child. He believes every child deserves to have a healthy mouth and understands the important link between your child's oral health and their overall health. The goal of Dr. Andow and his staff is to create a fun and enjoyable experience for each and every one of your child's dental visits.
Your Child's First Visit
Your child's first visit to our office is intended to be a fun and positive experience for them and an informative visit for you. Our plan is to accomplish the following:
Introduction and orientation to our office

A thorough evaluation of your child's medical concerns

Introduction to various dental instruments and procedures

A complete oral examination

Diagnostic X-rays, if needed, to detect cavities, jaw abnormalities, cysts, tumors, and crooked or missing teeth

A thorough dental cleaning and fluoride treatment, if needed

A consultation with parents to discuss oral hygiene, tooth eruption patterns, nutrition, cavity prevention, dental growth and development, oral habits and any treatment recommendations

A demonstration of proper brushing and flossing
A Safe Environment for Your Child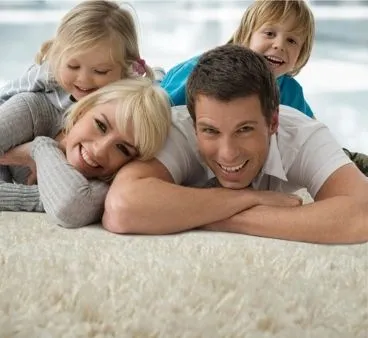 The safety and well-being of your child is paramount. Dr. Andow does not believe in the placement of mercury amalgam fillings for anyone in his practice, including your child. His practice has been mercury free and mercury safe for over 30 years. Today, there are much safer and less toxic materials that we can use to benefit your child's oral health.